Products Description
Product Name: Compatible HR-MATIC Multi-2 Multi-Frequency Fixed & Rolling code Duplicator 280-868MHz
Universal 4-Channel Multi Frequency auto scan frequency Fixed & Rolling code Remote Control Cloning/Duplicator Remote Control Key Fob 286-868MHz
Work these rolling code remotes:
Aprimatic TR2/TR4, TM4
Beninca LO.T2WMR, T2WV/T4WV, TO.GO2WV/TO.GO4WV, Cupido, IO.2WV
Bft MITTO (Mitto2/Mitto4, Mitto B RCB 02 R1 2CH/Mitto B RCB 04 R1 4CH, Kleio2/Kleio4, RB, Ghibli)
Dea TR2/TR4, Genie 273, Gold 288/Gold 289
Ditec GOL4, BIXLP2
Faac 433 SLH (XT2 433 SLH/XT4 433 SLH; TML2 433 SLH/TML4 433 SLH, T2 433 SLH/T4 433 SLH) – *master
Faac 868 SLH (XT2 868 SLH/XT4 868 SLH, TML2 868 SLH/TML4 868 SLH, T2 868 SLH/T4 868 SLH, DL2 868 SLH/DL4 868 SLH) – *master
Fadini Jubi, Jubi Small
Genius Amigold2/Amigold4, JA332 (Amigo TX2 868), JA334 (Amigo TX4 868) – *master
Key TXB-42R/TXB-44R, SUB-44R
Mhouse TX4, GTX4, Moovo MT4
Nice FLOR (Flo1R/Flo2R/Flo4R,Very VR, One1/One2/One4/One9, One1E/One2E/One4E/One9E, Inti1/Inti2), SMILO (SM2/SM4)
Novoferm Novotron 502/Novotron 504   /NORMSTAHL    /NOVA  CENTURION
Sommer 434 MHz, 868 MHz
*master – your original remote conrol must be in a master version.
How to recognise a master/slave transmitter:
master: if you press any key of a master transmitter, the LED flashes before becoming steady.
slave: if you press any key of a slave transmitter, the LED goes on immediately with steady light.
WHY EVO multi can be a replacement for remotes with fixed code also:
Beninca: LO.T2WMS, T2WK/T4WK, TO.GO2WP/TO.GO4WP
Came: TAM 432 SA, TOP 432 NA/TOP 434 NA, TOP 432 SD, TOP 432 EV/TOP 434 EV – video tutorial
Dea: TD2/TD4, Genie 263, Gold 238, Gold 239
Faac: TM1/TM2/TM3 433 DS, TM1/TM2/TM3 868 DS
Hormann: remotes with o frequency of 868,3 MHz (except BiSecur version)
Key: TXB-42, TXB-44
Marantec: remotes with o frequency of 433,92 MHz and 868,3 MHz
Nice: FLO1/FLO2/FLO4, Very VE
Programming:  1.Press and hold button 1 and 2 at the same time until Led start flash quickly, then
release 2 buttons to enter copy status
2. Put original remote in the front of new remote (about 2-3cm), press the original
remote button which need to be copied until the LED of new remote flash quickly (LED
have regular flashes)
3. Press the button of New remote that you want to use to save the code
4. If you do not copy successfully, please repeat above steps
5. To duplicate a second button, repeat the above steps
Packing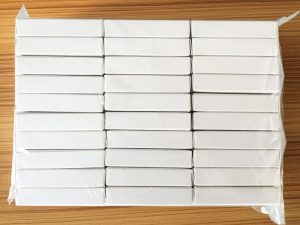 1 pcs per box, 30 pcs in a plastic bag, 500 pcs in 1 carton. Carton size is 40*30*30 cm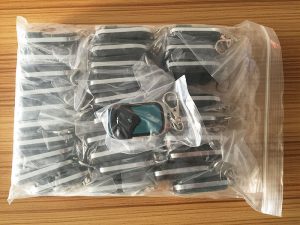 1 pcs per plastic bag, 30 pcs in a big plastic bag, 600pcs in a carton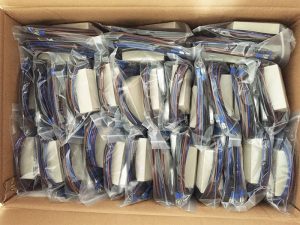 can be customized as per customers requirement
Shipping
We ship it with express like DHL, TNT, Fedex, UPS….It takes 3-5 working days normally.
Also can ship with air cargo.
Customer can arrange for pick up from our factory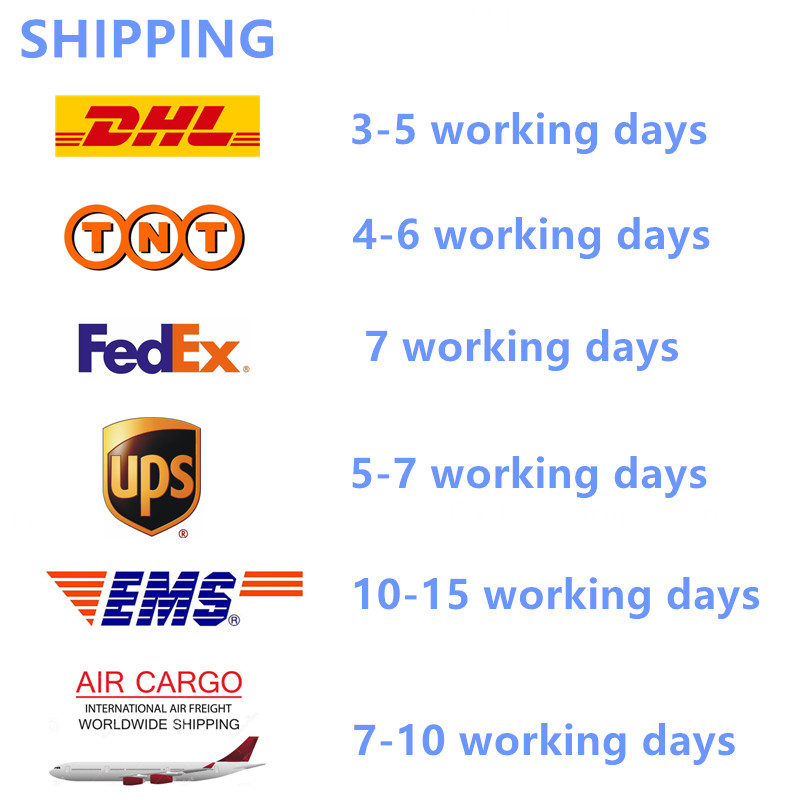 Payment
Bank transfer
Western Union
Paypal
Alipay
Other payment term can be negotiated
Our Factory
ShenZhen Scimagic Development Technology Co. Ltd is a munufature of wireless remote control system and other accessories for automatic door and gates for more than 10 years, and enjoy a very good reputation in this field.
Why choice us?
OEM and ODM are acceptable (We decode many branded remote controls like BFT, FAAC, V2, DITEC, NICE….and produce compatible remote with cheaper prices)
Minimum Order:100 pcs (accept trial order), for normal items, mixed order is acceptable
Production time: within 2 working days for small quantity (our prodcution is very quickly for small order, all raw materials are in stock, it can be ship in 2 working days, sometimes at the same day when you order, for special order, it takes about 10-15 working days)
Skilled sales person (It's very easy for to communicate and all emails will be reply within 12 hour in business days )
All our products are passed 2017 New RED standard CE certificate and FCC certificate, you can check all certificates on our website or contact us.
1 year Warranty for all of our production, full refund if goods can not be used.